Create 1 vs 1 Rankings
E-sports voting
Video 2
Video 5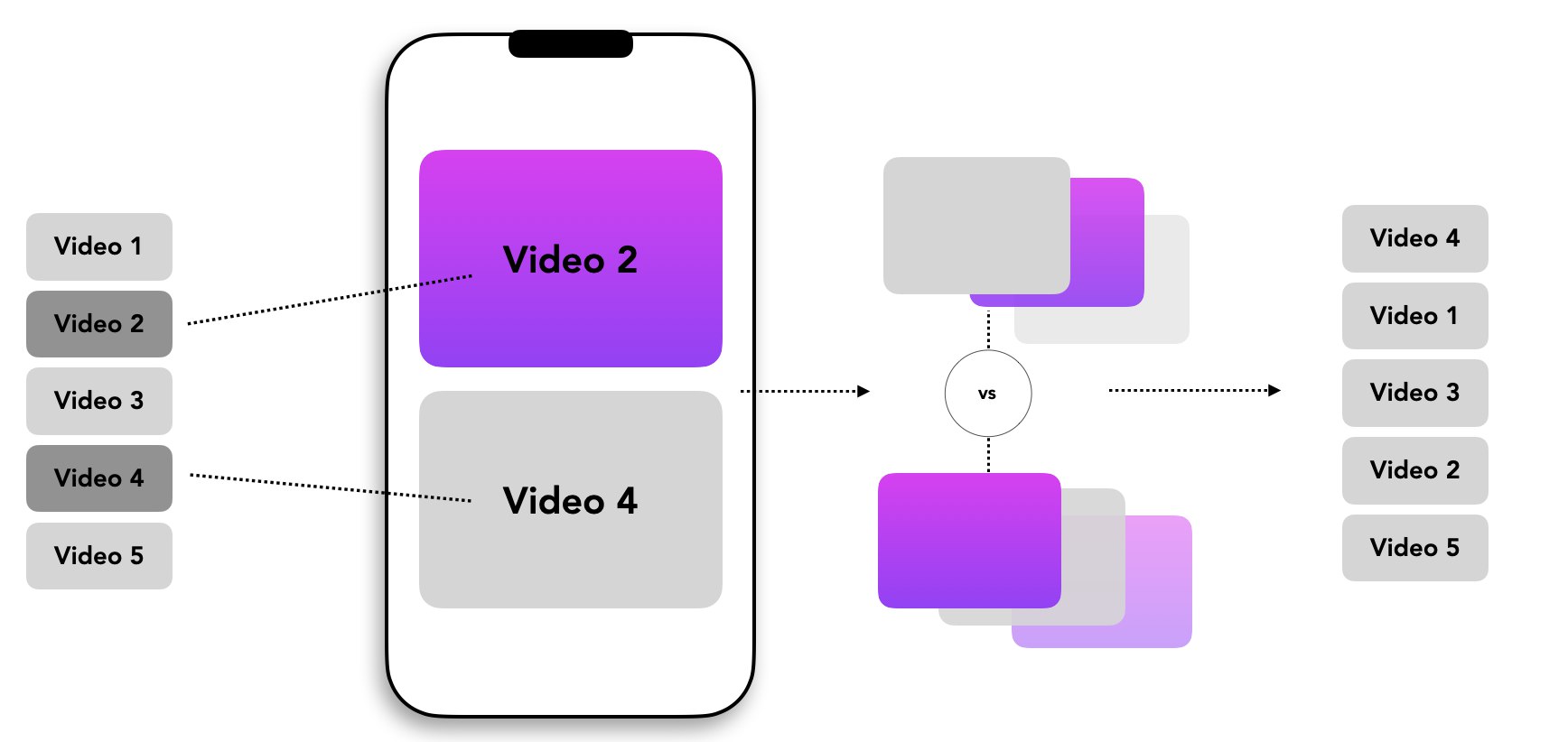 Voty is easy to integrate into your existing web solutions.
We take care of the hosting and the software architecture.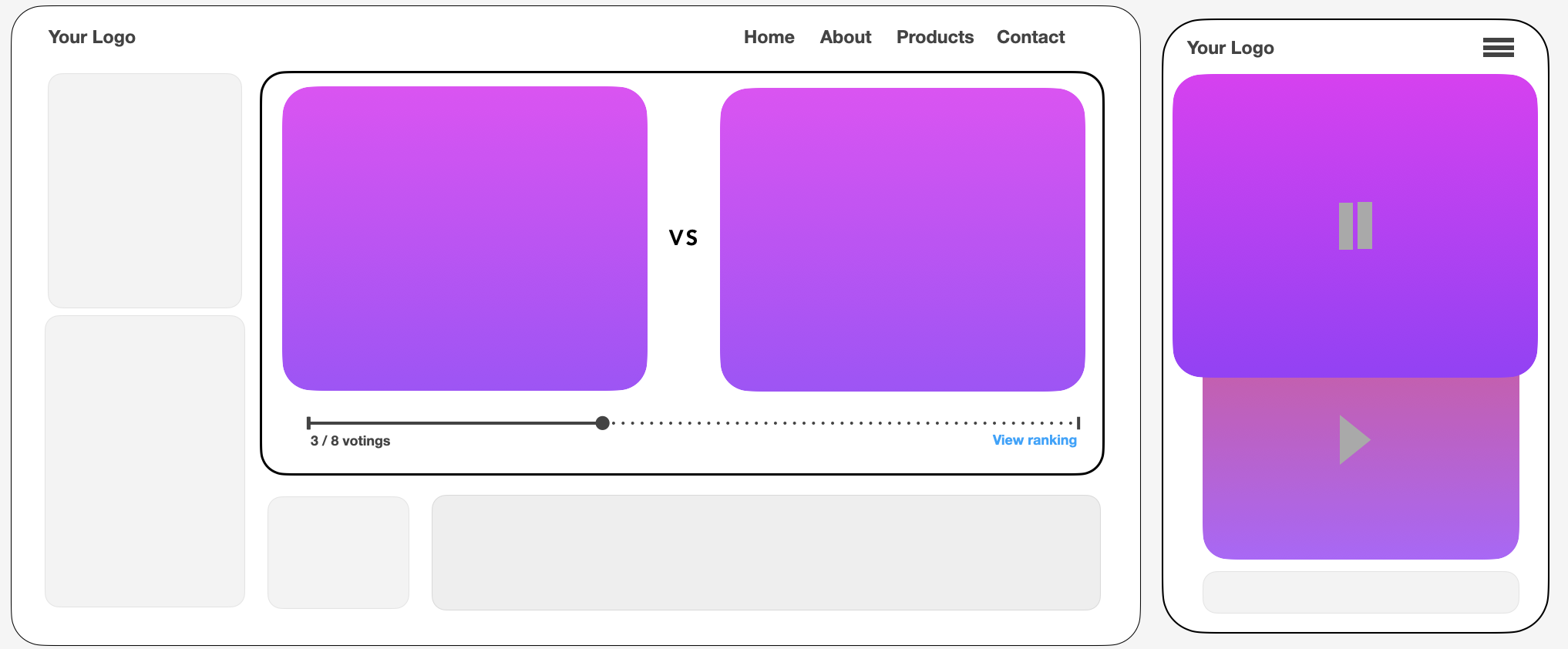 What we can offer:
Increase User interaction
No need to take care of hosting
Reduce psychological bias in votings
Ready for a collaboration? Contact us now!
Want to know more about us? Follow us on LinkedIn!